BrowStyling in the Media & News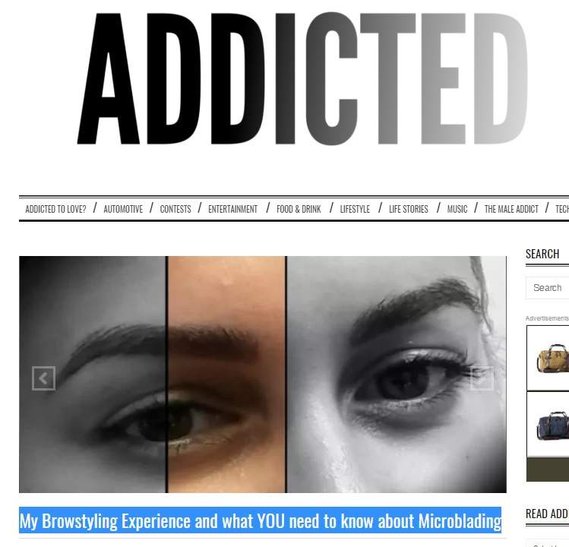 Scary Mommy
What you need to know about microblading: Learn more about the basics of what you need to know before you get it done.
Check out the following Scary Mommy interview with BrowStyling owner Annie Lam!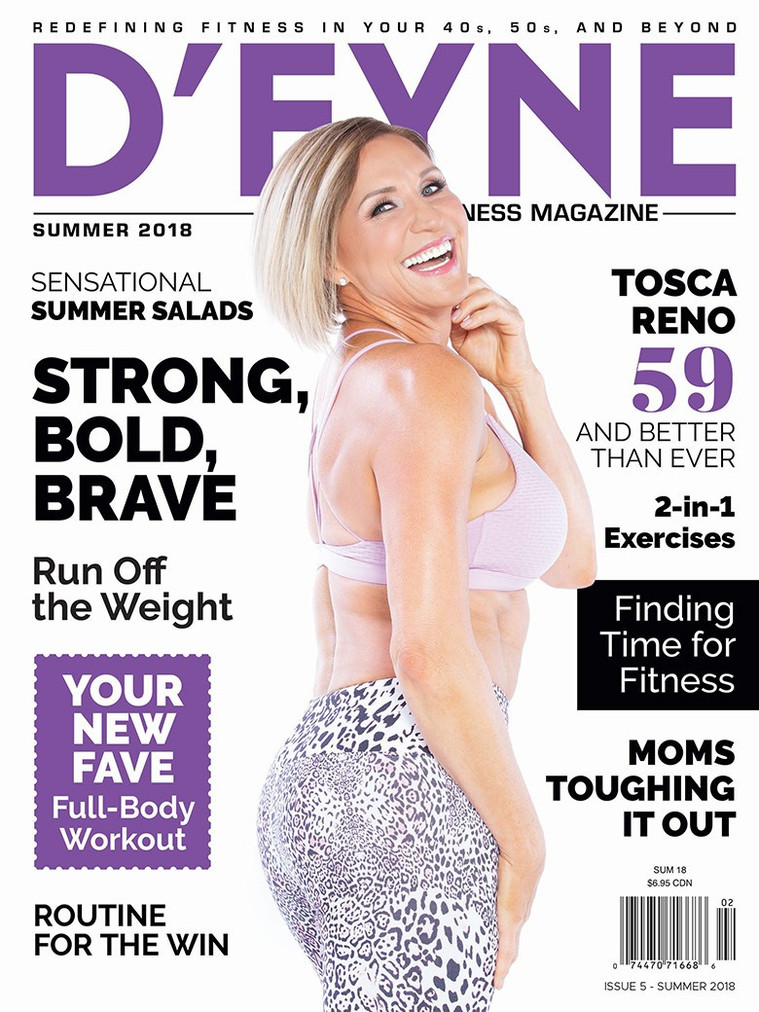 Style Apotheca
Style and Beauty blogger Christina of Style Apotheca recently visited us to get her brows micobladed. Check out her experience with BrowStyling at the 1:30 mark of the video.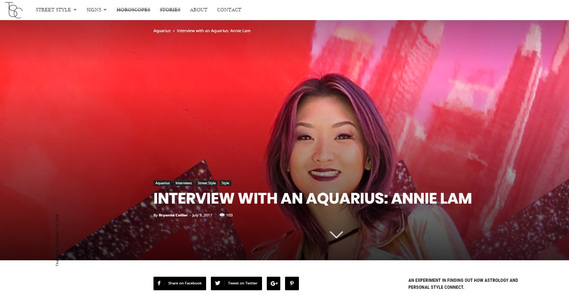 The Starcrossed Style
Interview with an Aquarius: Get to know BrowStyling's owner and lead microblader Annie Lam in this interview. Learn about her background and how she became one of Toronto's Fashion and Beauty Industry's go to microblading technicians!
https://starcrossedstyle.com/interviewwithanaquarius-annielam/
DNA Beauty Academy
"It's as simple as you do you": Check out this interview with Annie Lam by DNA Beauty Academy and get to know her beginnings in the fashion and beauty industry.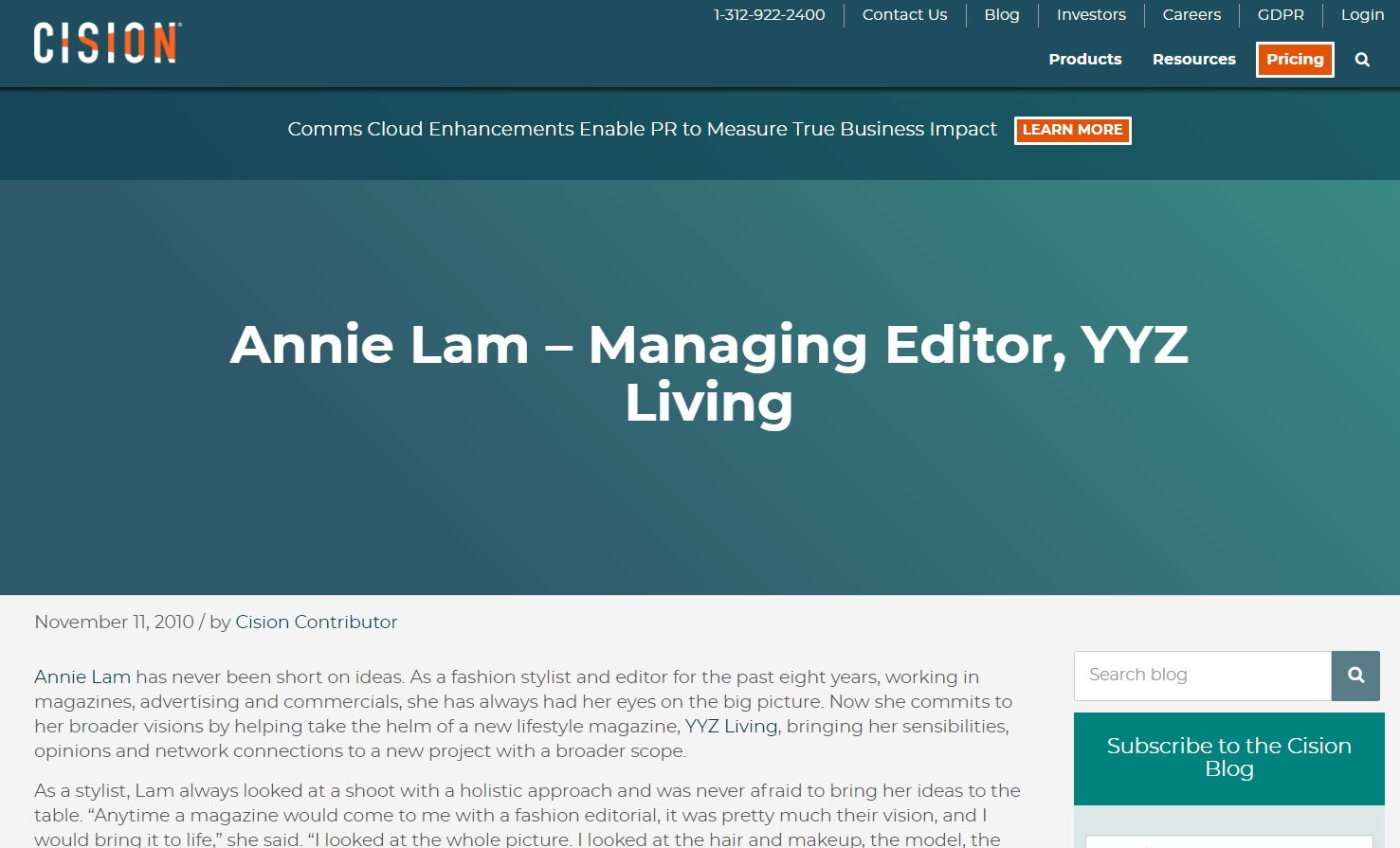 Cision
Did you know our owner and lead microblader at BrowStyling has years of experience as a makeup artist, fashion stylist and even magazine editor before she became a sought after microblading technician? Here she is being interviewed by Cision and she explains her creative methods and the launch of a new magazine.
https://www.cision.com/us/2010/11/annie-lam-managing-editor-yyz-living/